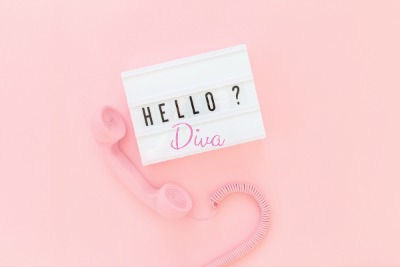 Hello Diva,
If you have any questions or comments please feel free to use the contact form below or drop us an email at vintagechicdiva@gmail.com
When contacting us through here please leave your correct email address or we can't contact you. This has been happening and when your email address is not correct we have no way to reach you.
Our contact form sometimes has some issues so if you contact us with it and don't hear back, feel free to email us at the above email address. We look forward to hearing from you!
Copyright © 2018 - 2023 Vintage Chic Diva. All rights reserved.