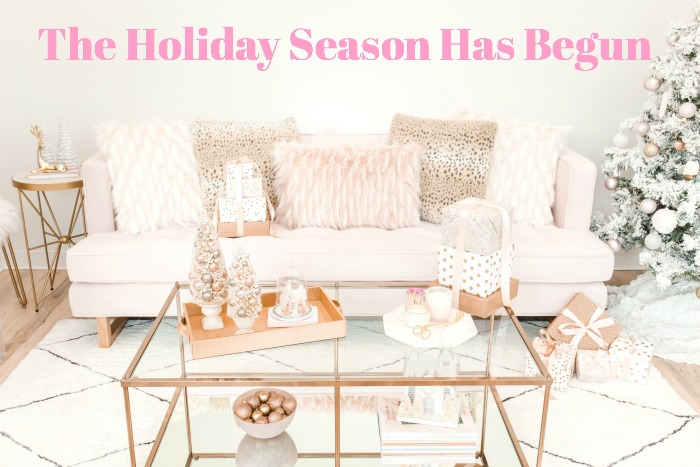 Vintage Chic Diva designs Fashion, Girly Wall Art, Fashion Coffee Mugs, Fashion Pillow Cases, Girly Blankets, Coasters, Girly Mouse Pads any more to help you add style, beauty, and elegance to every room of your home and life. We strive to create our designs and products with lots of styles and choices on each one so there is something for everyone.
PLEASE NOTE HOLIDAY SHIPPING HAS BEGUN AND ORDERS ARE SHIPPING 5 TO 7 BUSINESS DAYS. IT COULD BE QUICKER BUT THE EARLIER YOU ORDER THE BETTER.
If you see a design you like and you would like to know if you can get it on a different product, please feel free to ask. We do offer some custom items as well. If you want your name on a coffee mug design or wall print design you see, please email us for pricing as these are custom items. vintagechicdiva@gmail.com
We are always working on adding new designs to the site throughout the month. So keep checking back for new designs. Happy Shopping Diva's! I hope our designs find their way into your hearts and homes.
Have A Divalicious Day!
For sneak peaks of new designs, coupons, and other fun things please follow us on Instagram at www.instagram.com/vintagechicdiva
FEATURED PRODUCTS
USE CODE BEAUTY FOR $4.00 OFF ANY 3 WALL PRINTS
OUR CUSTOMER PHOTO @WOLIVIERI

Please enjoy this amazing video our customer Lexie created reviewing our coffee mugs. You can follow her on Instagram @lexiedean3seventeen

Copyright © 2018 - 2021 Vintage Chic Diva. All rights reserved.